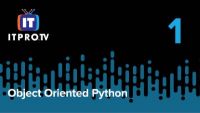 1: Overview
In this series, Vonne and Justin explore the intricate world of Object-Oriented Programming(OOP), particularly in the context of the Python programming language. Starting with the basics of OOP, Justin demonstrates the creation of classes and associated objects from those classes. Moreover, Justin demonstrates the use of Inheritance of classes to reduce code repetitiveness in an effort to adhere to the Don't Repeat Yourself (DRY) principle. Lastly, Justin builds a simple OOP centric text-based adventure. If you are ready to get into Object-Oriented Python, then join us!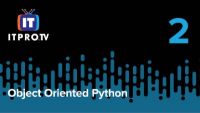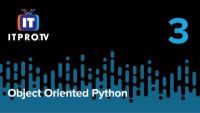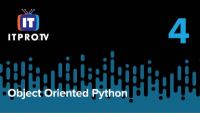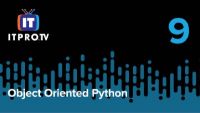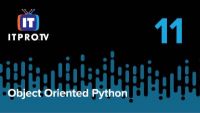 Justin Dennison
ALMA MATER
University of Florida
About Justin Dennison
Justin Dennison leads AWS and developer content creation for ITProTV, an elearning company specializing in information technology education. He has experience in multiple programming languages. His certifications inlcude AWS Certified Solutions Architect - Associate; AWS Certified Developer - Associate; AWS Certified Cloud Practitioner; Oracle Certified Associate; Java SE 7 Programmer.