7
How Do We Know If Something Causes Cancer?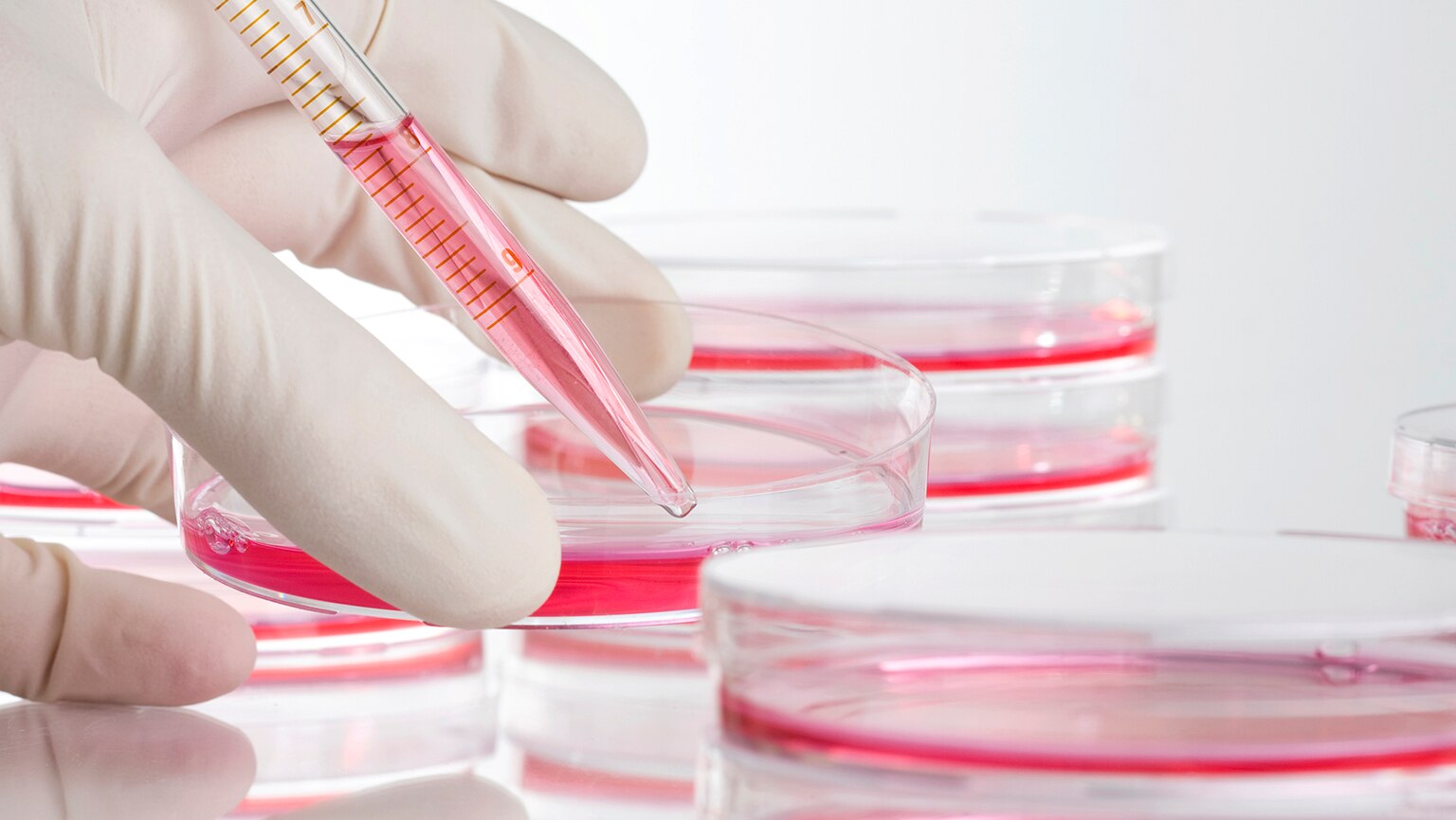 Taught by Professor David Sadava | 32 min | Categories: The Great Courses Plus Online Health,Fitness & Nutrition Courses
Does hair dye cause cancer? What about saccharin? Familiarize yourself with the types of experiments scientists conduct to determine if something causes cancer, and consider whether a range of natural and manmade substances with carcinogenic properties have the potential to cause cancer in humans. Conclude this lecture by looking closely at the concept of risk analysis.