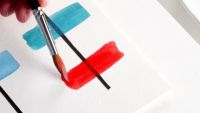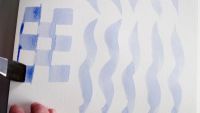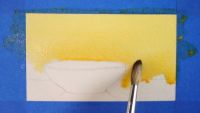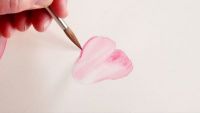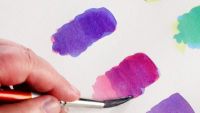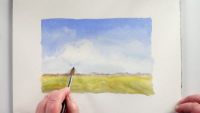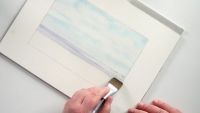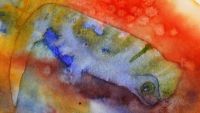 12: Projects: Expressive Mixed Media
Explore a more expressive, gestural watercolor style. Start by dropping color into a water glaze on paper and see if any shapes or subjects emerge. Then lift, push and pull the pigment to refine the shape, using colored pencils and pens to define your subject.
Kateri Ewing
Watercolor can become like a new language that you can use to express your creativity across my subjects and styles.
About Kateri Ewing
For watercolorist Kateri Ewing, painting is all about capturing the awe she feels for the natural world. In preparation for painting, Kateri regularly walks and photographs the woods, meadows and waterways in two of her favorite places near her home in western New York state: Wyoming County and Knox Farm State Park. Kateri's passion for painting and drawing is infused in her teaching, and sharing her techniques with students of all ages is her favorite thing about being an artist. Kateri's original watercolors are currently represented by Meibohm Fine Arts.